Welcome to Newark Airport's premier parking service!
Whether you're looking for short-term parking for a quick trip or need the convenience of valet parking at Newark International Airport, we've got you covered. Our secure parking facilities are located just minutes from the airport, ensuring a hassle-free start to your journey.

Choose from our indoor or outdoor parking options, and enjoy peace of mind knowing your vehicle is in safe hands. With our free shuttle service, you'll be at your terminal in no time. Plus, our valet parking service adds that extra touch of luxury, making your travel experience even smoother.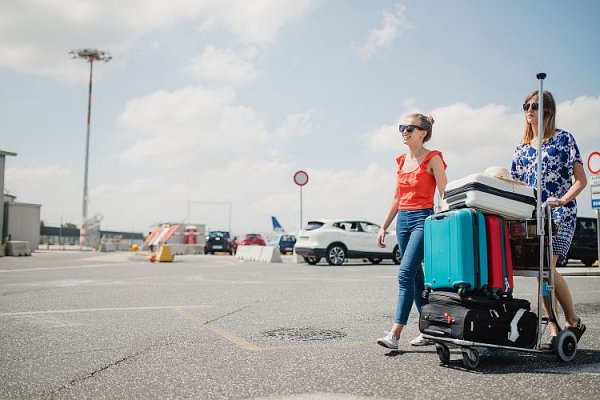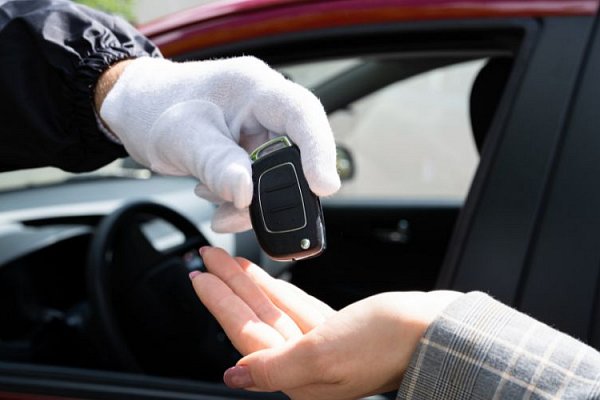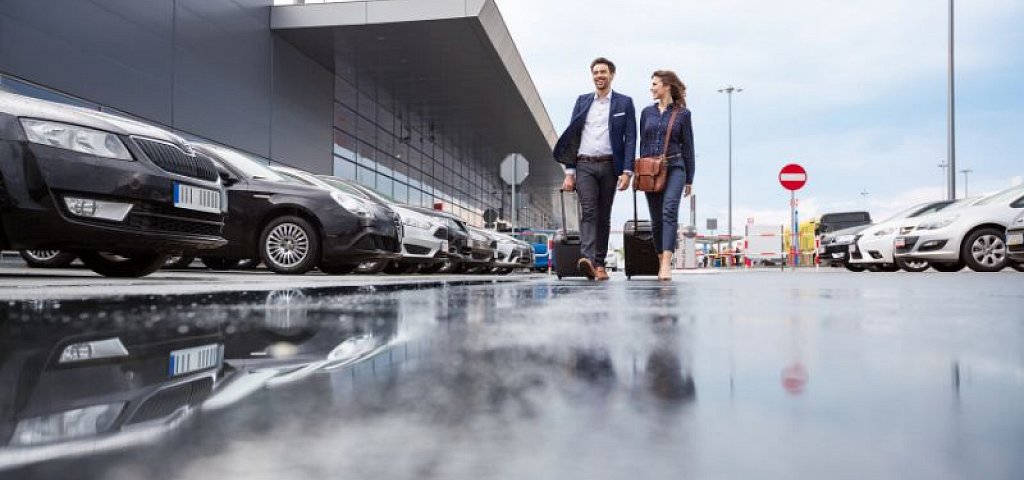 Effortless Short-Term Parking
Our short-term parking services are designed for travelers seeking quick and efficient parking solutions.

With just a few minutes' distance from the terminals, you can park your car, grab your luggage, and be on your way.

Our secure lots ensure your vehicle is safe while you travel, giving you one less thing to worry about.

Convenient Parking Near Newark Airport
Located in the vicinity of Newark International Airport, our parking facilities offer the ultimate convenience for all travelers. Whether you're flying out for a business trip or a family vacation, our parking services cater to all your needs. With around-the-clock security and surveillance, rest assured that your vehicle is parked safely near Newark Airport.
Reserve your parking space today and cross one more item off your travel checklist. Our reservation process is straightforward, free, and can be completed online in just a few clicks. Choose between our self-parking or valet options and embark on your journey with the confidence that comes from using the best parking service Newark Airport has to offer.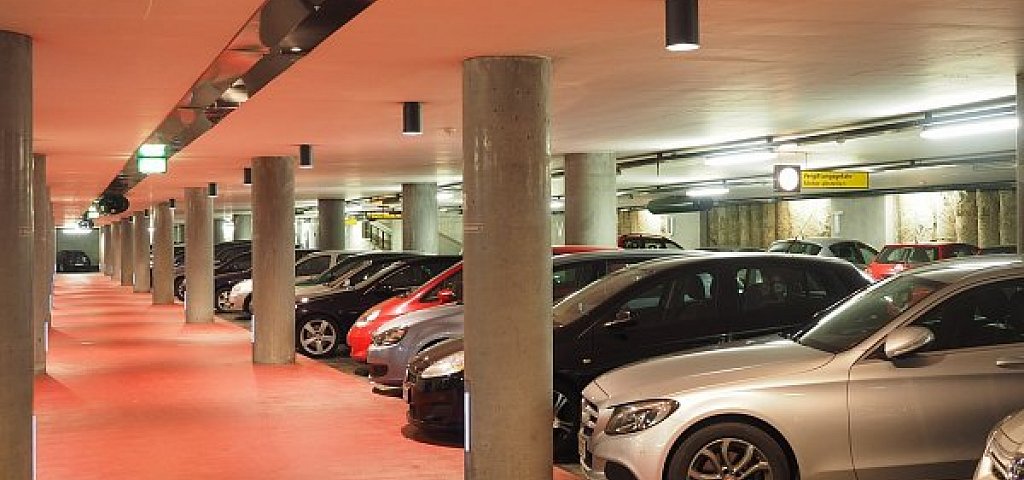 Indoor Parking: Safe from the Elements
Choose our indoor parking to shield your car from the weather, ensuring it remains in pristine condition, no matter the season.




Our indoor parking facilities near Newark Airport offer added protection and security, giving you the assurance that your vehicle is well-cared for in a covered and climate-controlled environment.

Read what our customers have to say about our parking service at Newark International Airport
WHAT SERVICES DO PARK2GO OFFER?
We are an off-airport parking facility at Newark International Airport. We offer both indoor and outdoor parking services with options for valet and self-park.
How close is Park2Go to Newark Airport?
Our parking facility is conveniently located just minutes away from Newark Airport, ensuring you have quick access to your terminal. We provide the closest parking near Newark Airport, with a free shuttle service to get you to your flight on time.
Read what our customers have to say about our products and services.
I've been parking with him for 10 years. Always very professional and friendly. Never have to wait long to get either to or from the airport
Paul Smith
My husband and I have used their service many times and there has never been a problem. I would recommend them for your parking needs if you out of town for several days, weeks or even extended vacations.
Sarah Katherine
I have used this lot for several years and they never disappoint. The new shuttles are very nice and easy to enter/exit. Price is always fair and my car is waiting for me when I return
Jane Scarlett
GET A FREE SHUTTLE SERVICE TO AND FROM NEWARK AIRPORT