Booking Newark Airport Parking Online: Tips and Tricks
11/08/2023 9:10 am

Park2Go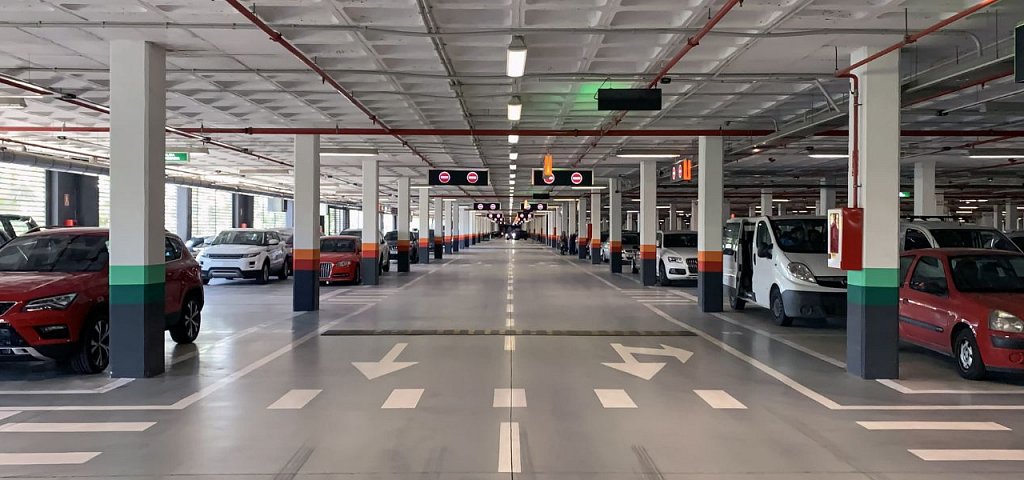 Are you planning your next journey from Newark Airport? Booking your parking spot online can save you time and make your trip even more convenient. In this guide, we'll walk you through the step-by-step process of booking Newark Airport parking online, highlighting the advantages of this approach, and offering troubleshooting tips. Discover how choosing Park2Go can elevate your travel experience.
Step 1: Visit Park2Go's Website
Start by visiting the Park2Go website, where you can easily access our online reservation system. On the homepage, you'll find a user-friendly interface that allows you to check availability, rates, and choose the type of parking that suits your needs, whether it's short-term parking at Newark Airport or convenient valet parking.
Step 2: Select Your Travel Dates
Select your travel dates by entering your arrival and departure dates and times. This ensures that you reserve a spot for the exact duration of your trip, eliminating the stress of searching for parking on the day of your departure.
Step 3: Choose Your Parking Type
At Park2Go, we offer a range of parking options, including valet parking at Newark International Airport. Choose the type of parking that suits your preferences and budget. Valet parking offers the convenience of drop-off and pick-up right at the terminal, saving you time and effort.
Step 4: Review and Confirm Your Reservation
Review your reservation details, including dates, times, and the type of parking you've selected. Double-check all the information to ensure accuracy. Once you're satisfied, proceed to confirm your reservation.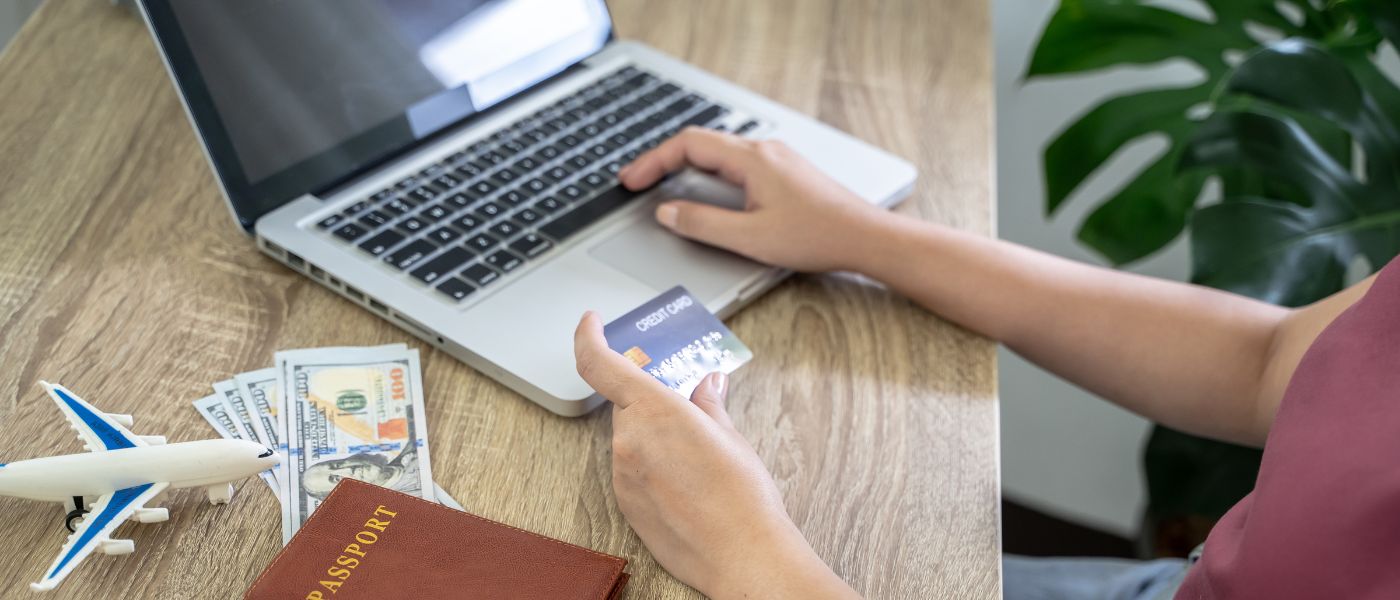 Advantages of Booking Newark Airport Parking Online with Park2Go
Guaranteed Parking: Online booking guarantees you a reserved parking spot, so you won't have to worry about availability, especially during peak travel times.
Time and Stress Savings: Booking online allows you to skip the search for a parking spot and ensures a smoother departure process.
Transparent Pricing: You can easily view our competitive rates online, helping you plan your travel budget effectively.
Exclusive Offers: Park2Go frequently offers special promotions and discounts for online bookings, allowing you to save even more on your parking costs.
Indoor Parking for Added Protection: Park2Go provides the option of indoor parking, which offers an extra layer of protection for your vehicle. Indoor parking keeps your car shielded from the elements, ensuring it stays clean and safe throughout your trip, regardless of the weather conditions.
Troubleshooting Tips
If you encounter any issues during the booking process, our customer support team is just a call or email away. We're here to assist you with any questions or concerns.
Double-check your reservation confirmation email for accuracy. It contains all the essential information you'll need for your arrival at Newark Airport.
Make sure to have a digital or printed copy of your reservation with you on the day of your trip. This will make your check-in process quick and hassle-free.
Choosing Park2Go for your online Newark Airport parking reservation ensures a smooth and convenient travel experience. Say goodbye to the uncertainties of short-term parking near Newark Airport, and embrace the ease of booking online. With our secure and well-maintained facilities, you can trust that your vehicle will be in good hands while you're away.
In conclusion, booking Newark Airport parking online with Park2Go is the smart choice for travelers seeking convenience, savings, and peace of mind. Follow our step-by-step guide, enjoy the advantages, and trust our team to make your journey a breeze. We look forward to serving you and ensuring your trip begins and ends with ease.