Comparing Parking Options Near Newark Airport
10/31/2023 9:12 am

Park2Go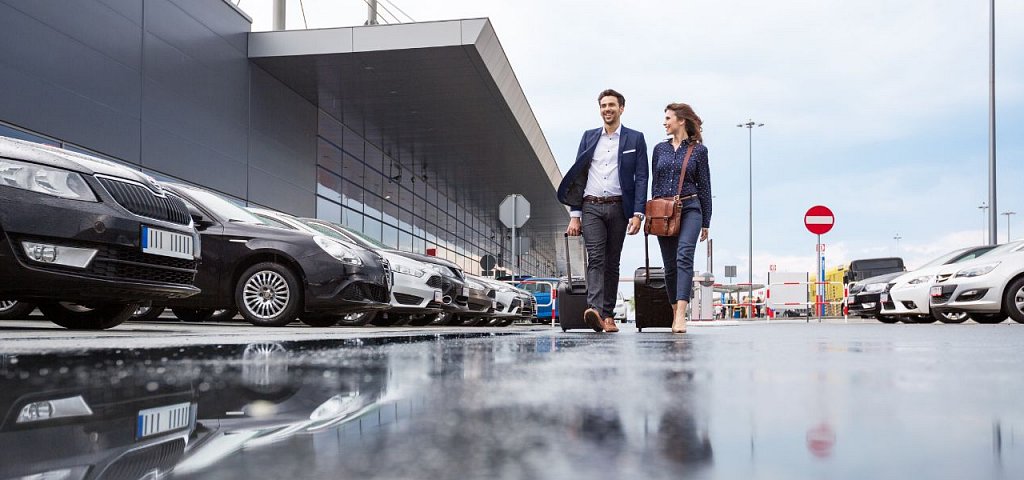 When it comes to traveling through Newark International Airport, one of the top concerns for most travelers is finding convenient and affordable parking options. The choices are abundant, including on-site parking, off-site parking, valet parking, and our company, Park2Go. In this blog, we'll provide an in-depth comparison of these parking options, their pros and cons, and explain why Park2Go is your best choice for stress-free airport parking.
On-Site Parking at Newark Airport
Pros:
Convenience: On-site parking is located right at the airport, making it the most convenient option for travelers. It offers easy access to the terminals, which is ideal for those with limited time.
Security: On-site parking is generally secure, with surveillance and staff presence providing peace of mind.
Cons:
Cost: On-site parking tends to be expensive for both short-term and long-term stays, which can significantly impact your travel budget.
Off-Site Parking Near Newark Airport
Pros:
Affordability: Off-site parking options are usually more budget-friendly compared to on-site parking, making it a cost-effective choice.
Shuttle Service: Many off-site parking facilities provide shuttle services to and from the airport, ensuring you don't have to walk a long way with your luggage.
Cons:
Distance: Some off-site parking lots may be further away from the airport, requiring additional travel time.
Limited Security: Security measures can vary between different off-site lots, so research is necessary to ensure your vehicle's safety.
Valet Parking at Newark International Airport
Pros:
Convenience: Valet parking is a time-saver, allowing you to drop off your vehicle right at the terminal entrance.
Personalized Service: Enjoy the luxury of valet assistance, ensuring a smooth and hassle-free parking experience.
Cons:
Higher Costs: Valet parking is one of the most expensive options.
Limited Availability: Availability may be limited during peak travel times, and reservations are often required.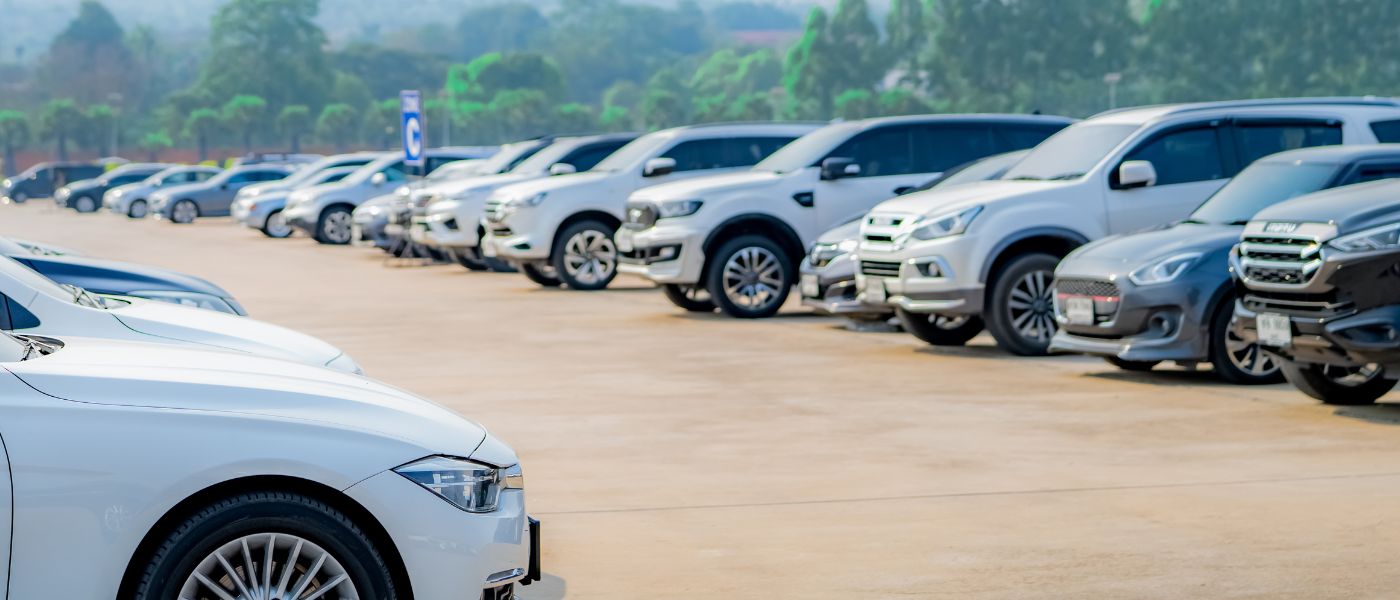 Short-Term Parking Near Newark Airport
For travelers looking for the best combination of convenience, affordability, and security, Park2Go is the perfect choice. Here's why:
Park2Go - Your Premier Parking Solution
Benefits:
Affordability: Park2Go offers competitive rates, providing cost-effective parking solutions for both short-term and long-term travelers.
Convenience: Our facility is located just minutes from Newark International Airport, offering swift and easy access. Shuttle services are available to transport you to and from the airport, saving you time and effort.
Security: Your vehicle's safety is a top priority at Park2Go. Our facility is well-lit, equipped with surveillance cameras, and staffed 24/7.
Indoor and Outdoor Options: Choose between indoor and outdoor parking based on your preference and needs. We recommend taking advantage of the indoor parking as it protects your vehicle from the weather.
Reservation: With Park2Go, you can reserve your parking spot in advance, ensuring a stress-free experience, even during busy travel seasons.
Quick Drop-Off and Pick-Up: Our efficient valet service allows for a seamless airport experience, eliminating the need to search for a parking space or carry your luggage across the lot.
In conclusion, when comparing parking options near Newark Airport, it's clear that Park2Go stands out as the best choice for travelers seeking a balance between convenience, affordability, and security. With us, you can enjoy the benefits of valet parking, short-term parking near Newark Airport, and the assurance that your vehicle is in safe hands while you travel. Say goodbye to the stress of airport parking and choose Park2Go for a worry-free airport experience.