The Convenience of Valet Parking at Newark Airport
11/05/2023 10:17 am

Park2Go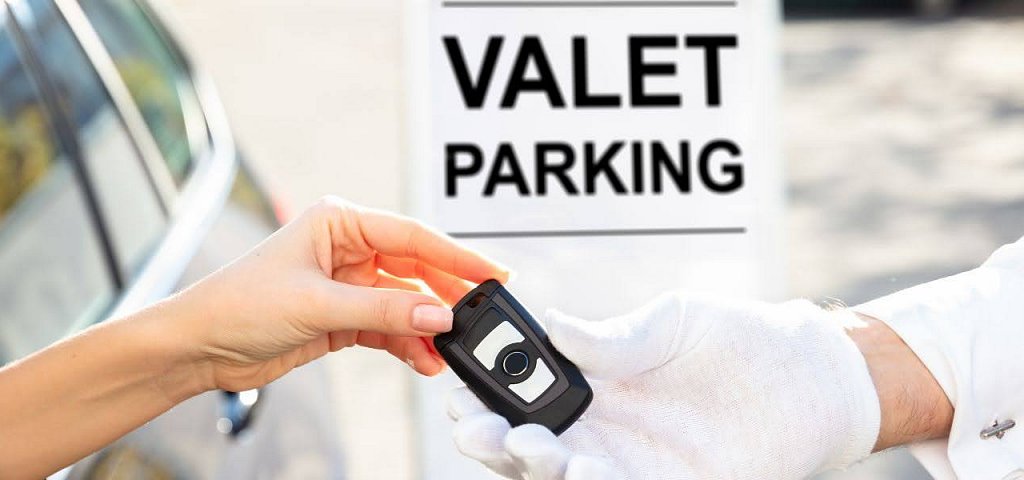 Are you tired of the hassle of searching for short-term parking at Newark Airport or dealing with the stress of finding a suitable spot in the overcrowded lots? If you're looking for a seamless, convenient, and stress-free parking solution, valet parking at Newark International Airport is the way to go. At Park2Go, we're here to explain the numerous benefits of valet parking services near Newark Airport and how travelers can make the most of this convenient option.
Why Choose Valet Parking at Newark International Airport?
Save Time and Effort: Finding an available parking spot, especially during peak travel times, can be a time-consuming and frustrating experience. Valet parking allows you to skip the search altogether. When you arrive at Newark Airport, our professional valet attendants will greet you, take care of your vehicle, and ensure it's parked securely, leaving you with more time to focus on your journey.
Proximity to Terminal: Valet parking at Newark Airport offers the unparalleled advantage of being as close to the terminals as possible. You won't need to shuttle to and from the parking lot. This means you can bypass the hassle of lugging your luggage through long parking lots and directly access the airport with ease.
Indoor Parking for Added Protection: At Park2Go, we offer indoor parking options, providing an extra layer of protection for your vehicle. Indoor parking shields your car from the elements, ensuring it stays clean and safe throughout your trip. It's an excellent choice, especially during inclement weather or extended trips.
Security and Peace of Mind: Safety is a top priority when you choose valet parking near Newark Airport. Park2Go takes every precaution to ensure the security of your vehicle. Our facilities are well-lit and equipped with surveillance cameras, offering travelers the peace of mind that their vehicle will be in good hands.
Quick and Convenient Exit: Upon your return, you won't have to hunt for your car in a sprawling lot. Instead, our valet service will have your vehicle ready and waiting for you at the terminal. This expedites the exit process and allows you to get on the road home or to your next destination swiftly.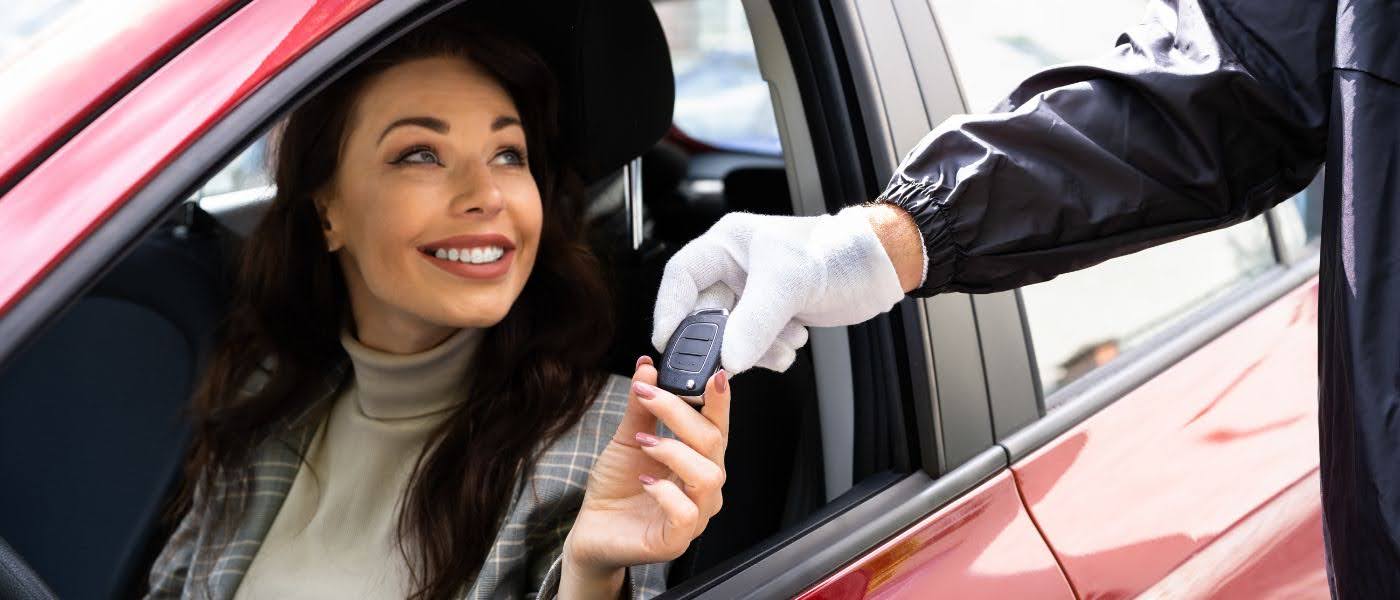 How to Take Advantage of Valet Parking at Newark Airport with Park2Go
Make a Reservation: To guarantee a valet parking spot at Newark Airport, it's advisable to make a reservation in advance. By booking with Park2Go, you can rest assured that you have a secure parking spot reserved just for you. You can also conveniently make an online booking through our site.
Arrive Early: Arriving at the airport a little earlier than you typically would for self-parking ensures a smooth experience. Our valet attendants will be ready to assist you promptly.
Notify Us in Advance: If you have any special requirements or preferences, such as car care services like detailing or oil changes, please notify us in advance. We strive to accommodate your specific needs.
Contact Us Upon Your Return: After landing at Newark Airport, give us a call once you've collected your luggage. This will allow us to have your vehicle ready for you at the terminal, ensuring a hassle-free departure.
In summary, valet parking near Newark Airport, specifically with Park2Go, offers an array of benefits that include saving time, convenience, proximity to the terminal, enhanced security, and a swift exit. By choosing our valet parking services, you can avoid the stress and uncertainties associated with short-term parking at Newark Airport. Experience the ease of travel with valet parking – choose Park2Go for your next journey.
When considering valet parking at Newark Airport, remember that the convenience and peace of mind it provides make it a wise choice for travelers. Say goodbye to the hassles of finding parking near Newark Airport and trust Park2Go for a smoother and more enjoyable travel experience. We look forward to serving you and ensuring your journey starts and ends with ease.